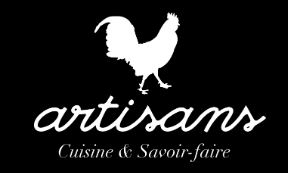 Artisans Restaurant offers exquisite Private Dining Rooms that are ideal for accommodating parties of all sizes. We offer many options for meetings, special occasions and dinner parties.
Please click here to see full details.
Warning!
Future Watchers is not afiliated with CDM Media. The link on their website to ours does not indicate any relationship, and appears to be intended to deceive.